Content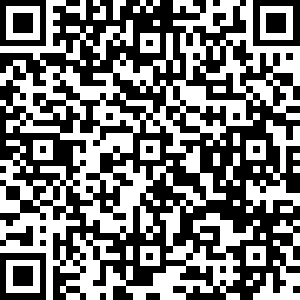 Imprint
Goerner Packaging GmbH
St. Ruprechter Str. 115
9020 Klagenfurt
Phone: +43 (0) 463/33 750
Fax: +43 (0) 463 33 750 15
Email: officeno@spamgoerner-group.com
Director
Mrs. Goerner Elisabeth, right of sole representation
Managing Partner
Firma W. GOERNER private trust
Registered office of the company
Klagenfurt
Registration number
FN 93455 i
Business purpose
The manufacture and trade of and with cardboard packaging made from solid board (printed and unprinted) as shoe and display boxes, folding boxes and packaging for confectionery, among other things.
VAT: ATU25744503
DUNS: 300461126
Copyright
Texts, images, graphics, sounds, animations and videos, as well as their arrangement on the GOERNER website are subject to copyright protection and other protective legislation. The content of this website must not be copied, distributed or modified or made accessible to third parties for commercial purposes. No part of this page may be reproduced or edited, copied in any form or distributed in any other way by electronic systems without written consent.
Please note that some images on this website are subject to third-party copyright.
The information in these pages is given without any warranty for correctness. Under no circumstances shall liability be assumed for any damage incurred resulting from the use of the information provided.
Important information for hyperlinks
With its ruling of May 12, 1998, the Vienna district court decided that the owner of a website is also responsible for the content of the linked websites under certain circumstances. According to the court, this can only be prevented by the authors expressly distancing themselves from these contents. Since we have no influence on the conception or contents of these linked pages/files, we expressly disavow responsibility for any and all contents of all these linked pages and in no way approve of or appropriate any of said contents. This declaration applies to all links available on this server.
Data protection
The following generally applies: Whoever uses the Goerner Group appearance agrees with the collection, processing and use of the data. This is a common international standard. However, the collected data is depersonalised and used exclusively for market research purposes, for advertising and for the design of the site.
The Goerner Group is the designation of an umbrella brand and cannot be regarded as a company in the legal sense!